PLATO is smokin
We have plenty of delicious options that have been smoked. Fish, Meats, sausages and cheeses just to name a few. With our seasonal menu there is always something new.
Escabeche Platter
Escabeche- A tasting plater of Fish; Traditional dishes
-Smoked Jack Mackeral Pate
-Cold Smoked Salmon
-Cerviche
-Sardines

$20 per person
Busy week with iD fashion week and more
To check out what's on in Dunedin, click the link below
http://www.eventfinda.co.nz/whatson/events/dunedin
Call 03 477 4235
Opening hours for Plato this week. Week ending 20th March 2016
Lunch
Wed-Sat - 12 noon -2pm
Dinner
Wed,Thurs,Sun - 6pm
Dinner
Friday 18th and Sat 19th - 5pm (this week only for the iD fashion shows)
Sunday Brunch
11am-2pm
Plato makes delicious Cakes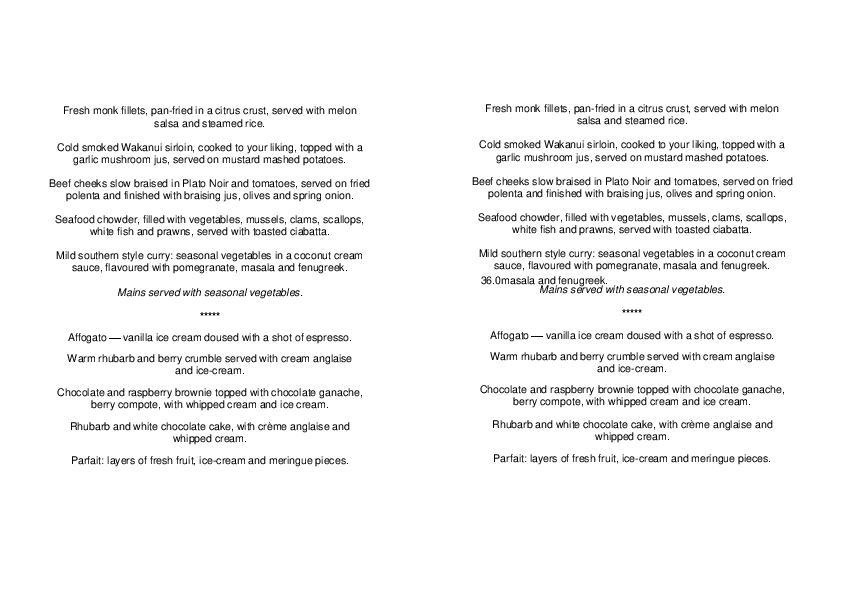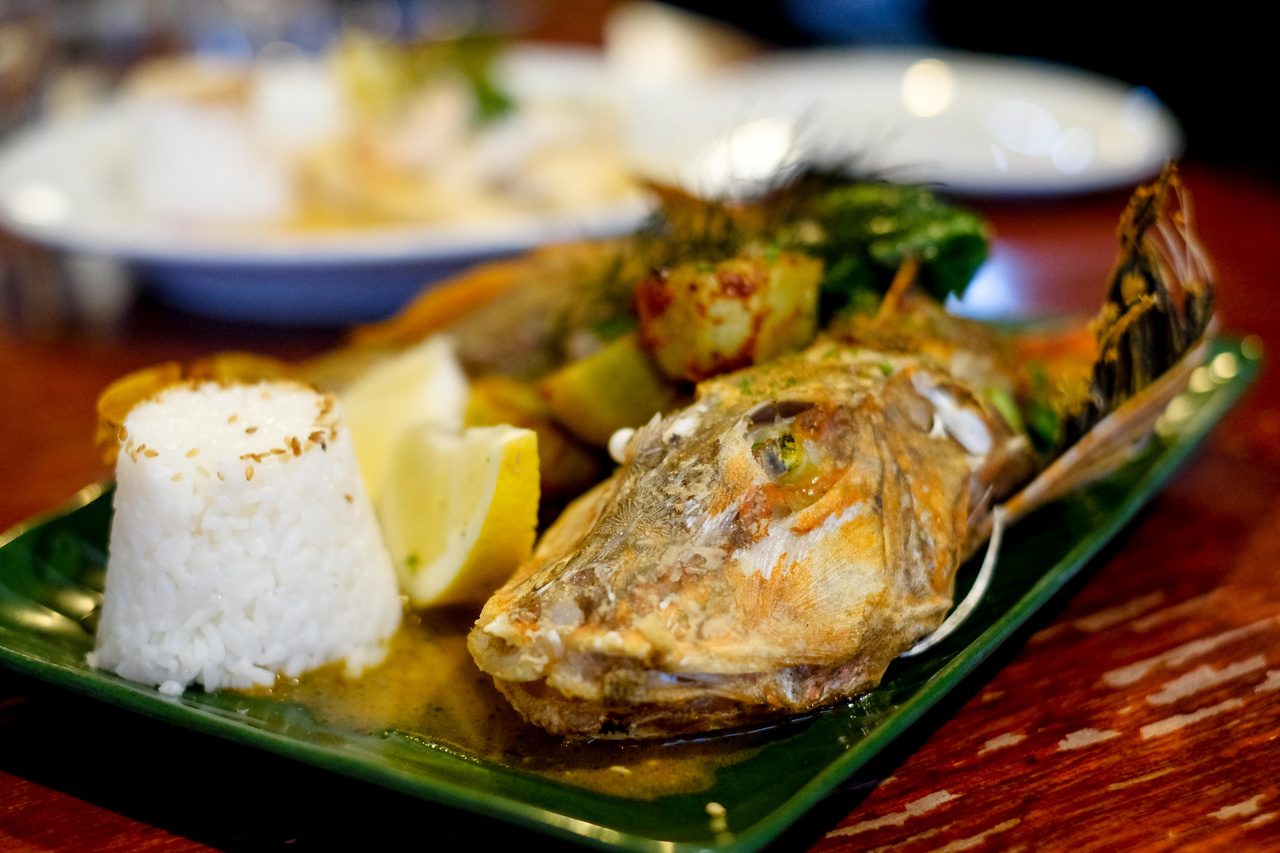 We are Busy- Book by Phone or online
After a very busy lead up to Christmas and New year. The functions have now slowed down, but the restaurant has continued to be busy through our summer season- especially our 7.00 - 7.30pm bookings.

We take online or phone bookings.

If you are booking for that day, then phone is advised 03 477 4235
Click here for online Bookings
Birch St Brewery
Plato makes its own beer here on-site
"Birch St Brewery"

1428 litres- brewed here on-site over the last 6 months.
These are some of the brews you may have already tasted

Passionfruit IPA
Elderflower
Imperial Elderflower
Impale Ale
Fruity NZ Pilsner
Good Buzz Pilsner
Amble
Fast Pils

Like our food menu we are always trying new things and this carries through to our Brewery.

Make sure you check out our specials board or ask your wait staff.
We are having some really great feedback.

Feb 2016- We have on tap the following 2 beers.
IPA 5% and Pilsner 5.5%

Enjoy!
Function? Plato has three function rooms and the restaurant.
Plato can cater for
any
function, Wedding, Graduation, Anniversary and Birthday.
We have a few venue options depending on the size of your group
here at Plato.
Restaurant, Bar, Billiards room or Library- for groups of 15 to 120 people.
Also out catering options, finger food and platters
Please contact either through our website or call on 03 477 4235